Don't let your scrap excess metals go to waste!
We pride ourselves in accommodating all businesses large or small with an easy turnkey approach to your recycling.  We purchase metals such as: copper, aluminum, brass, lead, zinc, electrical cable wires and radiators.
Contractors and tradesmen enjoy taking advantage of our volume incentive program that offers an additional 2% payout on deliveries over $1,000.
Call 905-995-3352
For Prices
* Car Rims (Clean)
* Cast
* Engine/Transmission
* Old Sheet
* Siding
* Turnings
* Chrome Rims

* Extrusion
* Irony Aluminum
* Irony Extrusion
* Litho Sheets
* Mixed Low Copper
* Pop Cans
* Truck Rims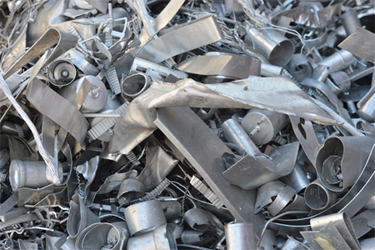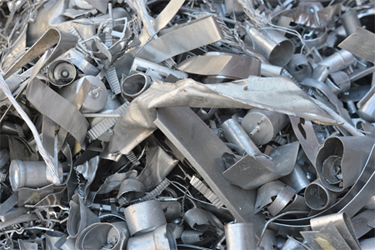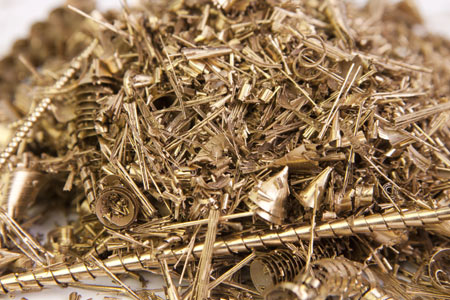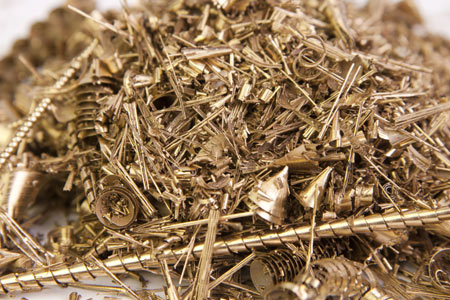 * Brass Shells
* Brass Turnings

* Taps & Cocks
* Yellow Brass (Clean)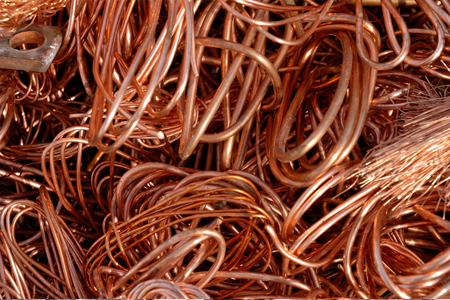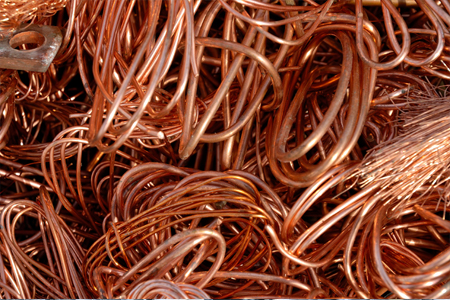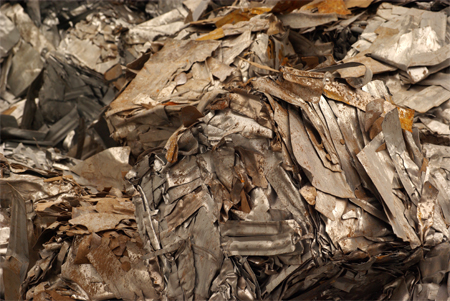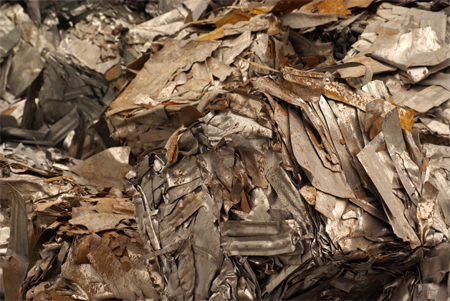 * Alkaline Batteries
* Lead
* Steel Case Battery

* Truck & Car Battery
* Wheel Weight
We Buy Wire: BX/House Wire

* Christmas Wire
* Coax Wire
* Computer/Phone Wire
* Tech Cable
* Wire #1
* Wire #2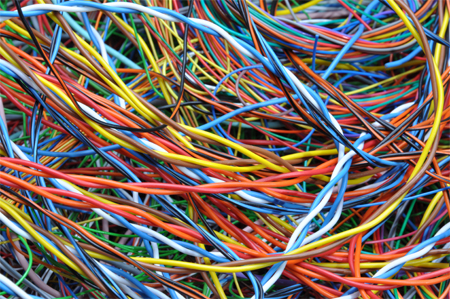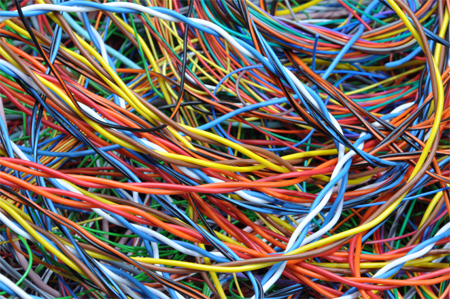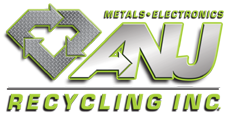 * Aluminum Radiators (Unclean)
* Aluminum Radiators (Clean)
* Copper/Aluminum Radiator (Clean)
* Copper/Aluminum Radiator Ends
* Copper/Aluminum Radiator (Unclean)
* Copper/Brass Radiator (Clean)

We Buy Miscellaneous Metals

* AC Units
* Adapters
* Alternators
* Ballast
* Compressors

* Copper Transformers
* Electric Motors
* Starters
* Stove/Dryer Plugs
* Vehicles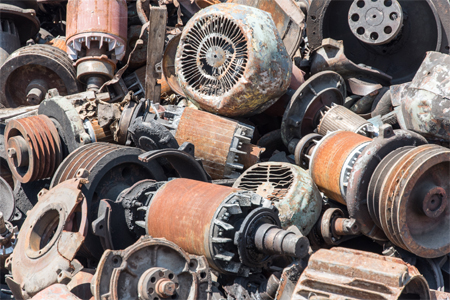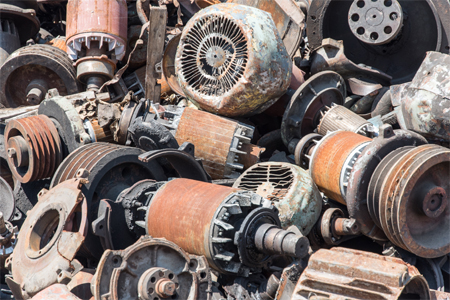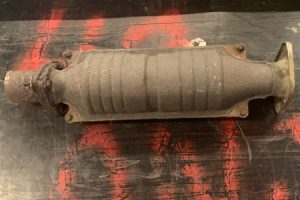 WE PAY THE HIGHEST PRICE FOR
CATALYTIC CONVERTERS
WE BUY GOLD & SILVER
Call 905-995-3352 For Prices